The Siri for artists assisting with licensing and NFT's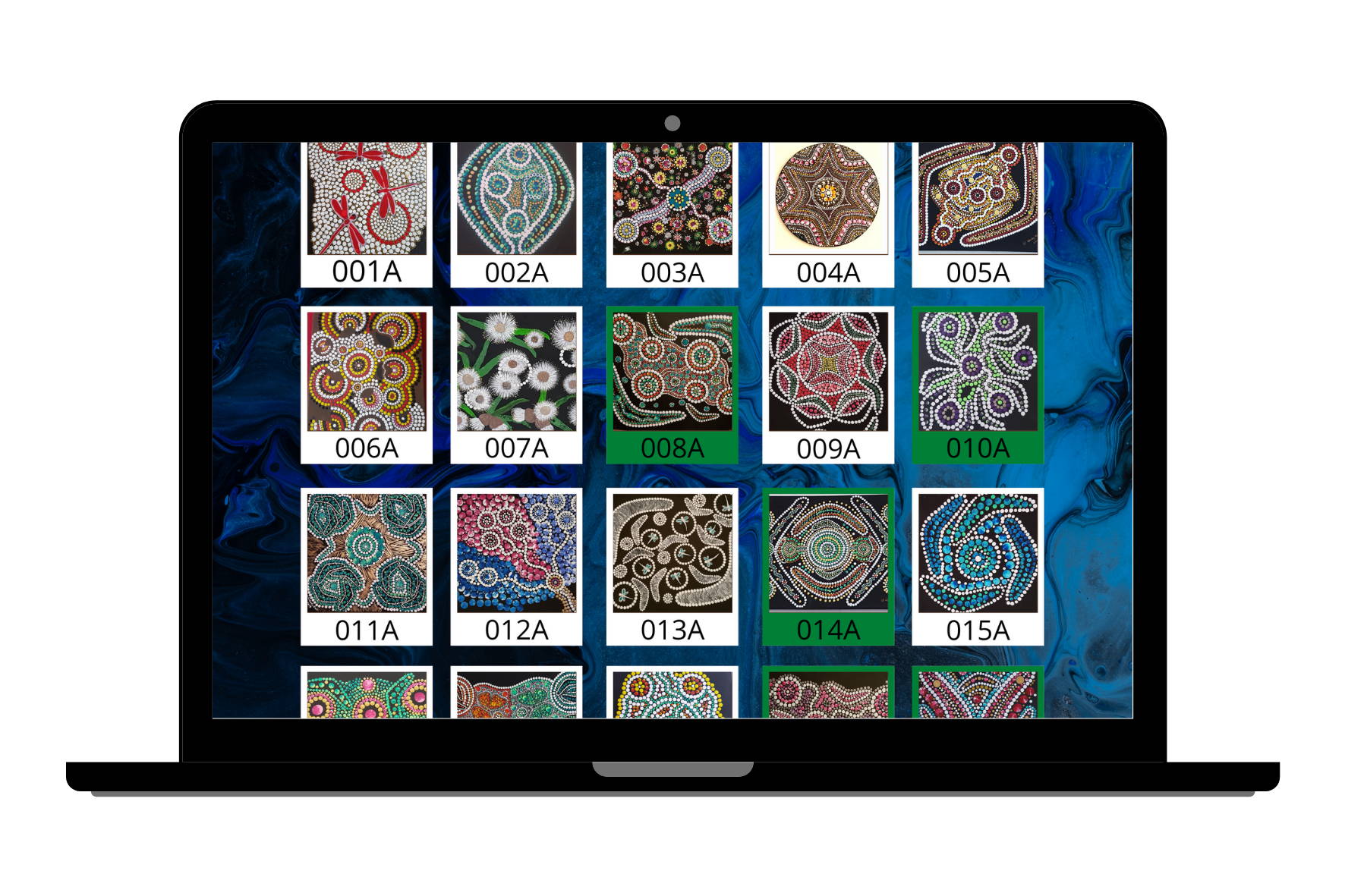 We bring your art to the world!
---
Doris is a digital assistant designed to help all artists monetise their artworks in multiple ways, not just those with agents and signed up to galleries!
Maintain full control over your intellectual property by only issuing non-exclusive licenses to work with your content. Commercialise your content through licensing and tokenisation! The possibilities are endless!
---
Stay tuned for the launch of our App!
Subscribe to join our waiting list!
*Images are a mock-up only. All artworks have been watermarked.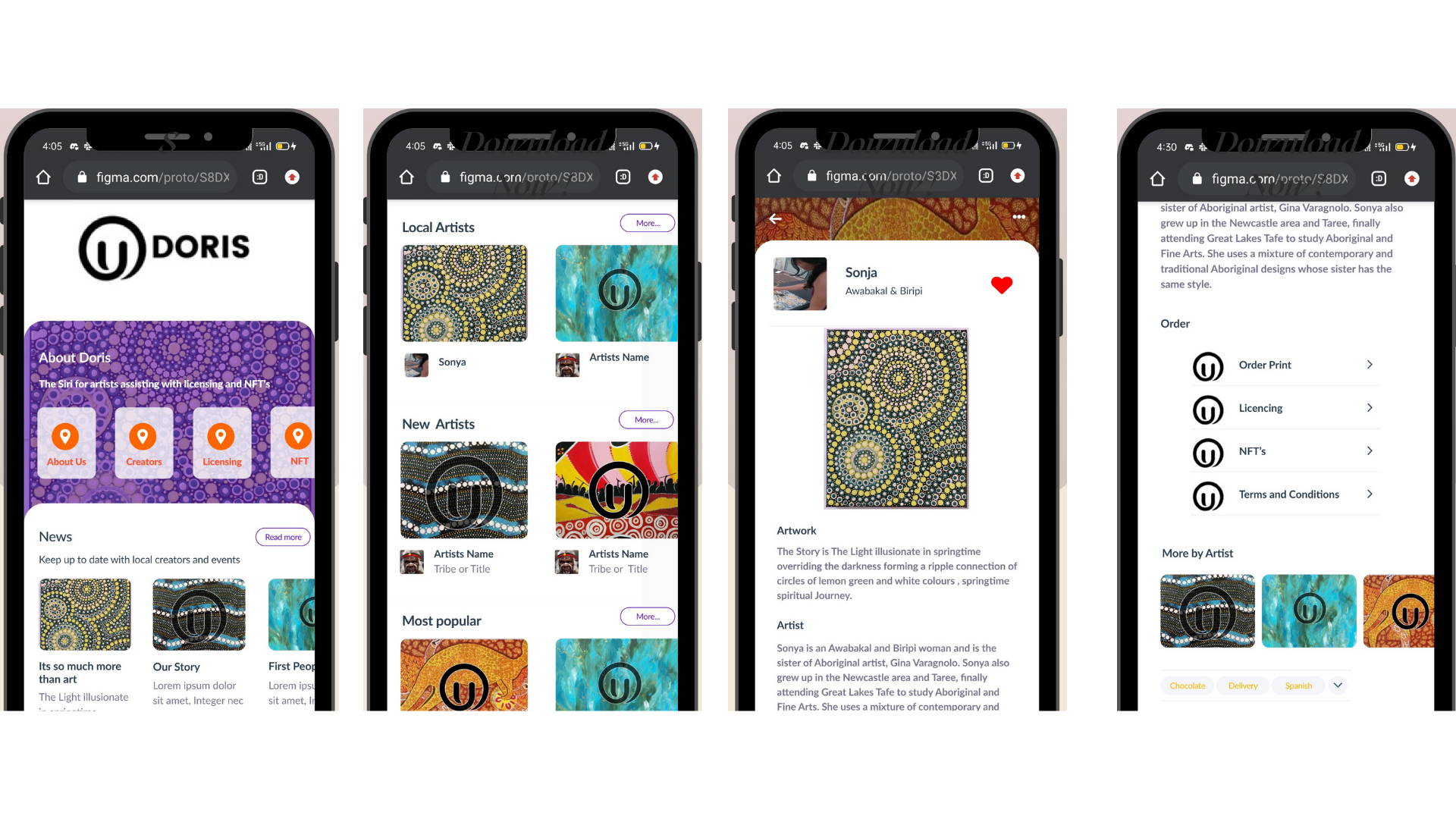 Give Your Art More Platforms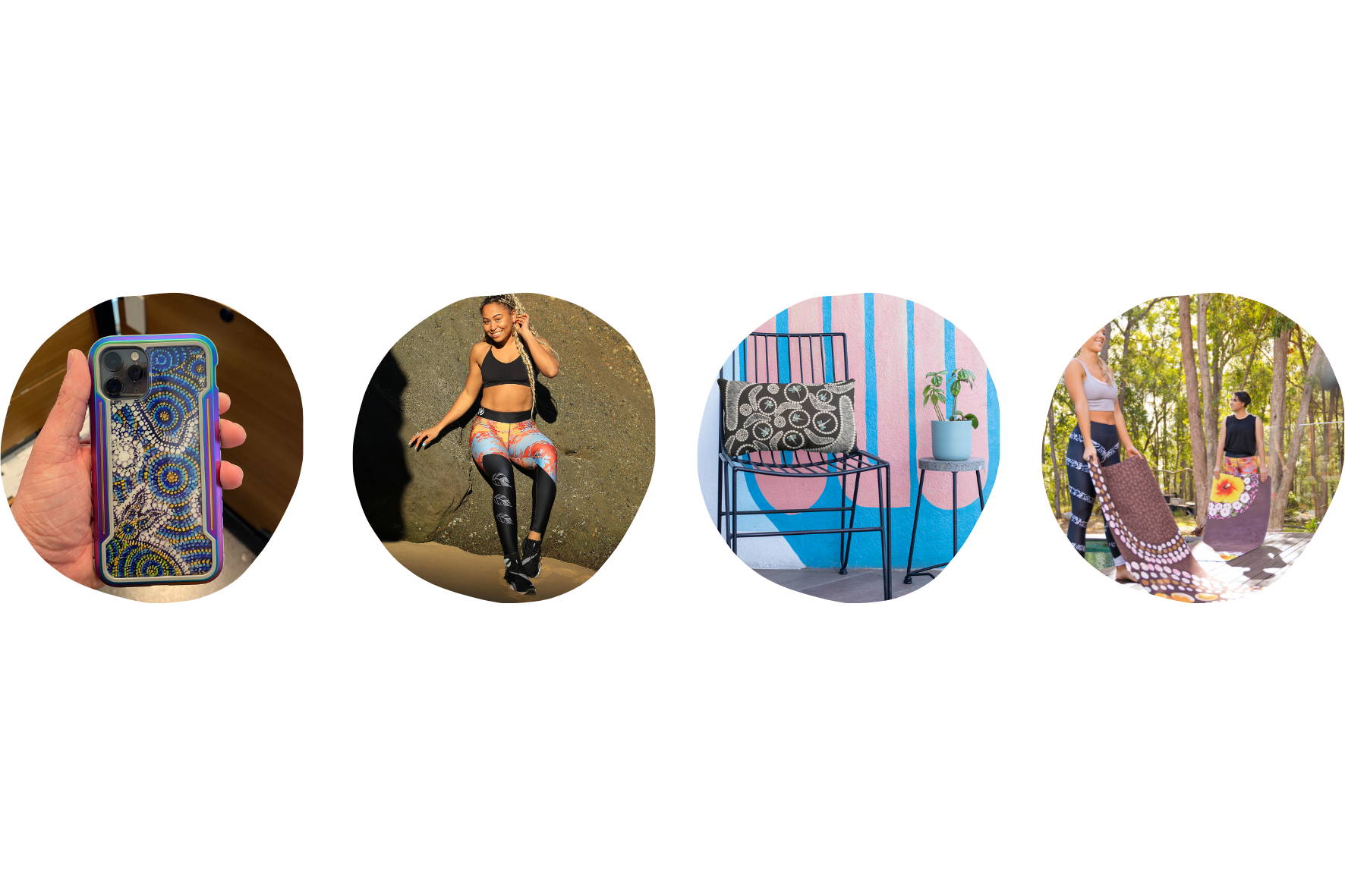 Doris Prioritses Creators
Without creators, the world would be less colourful...
So Doris is designed to always leave the creator happy, not just paid.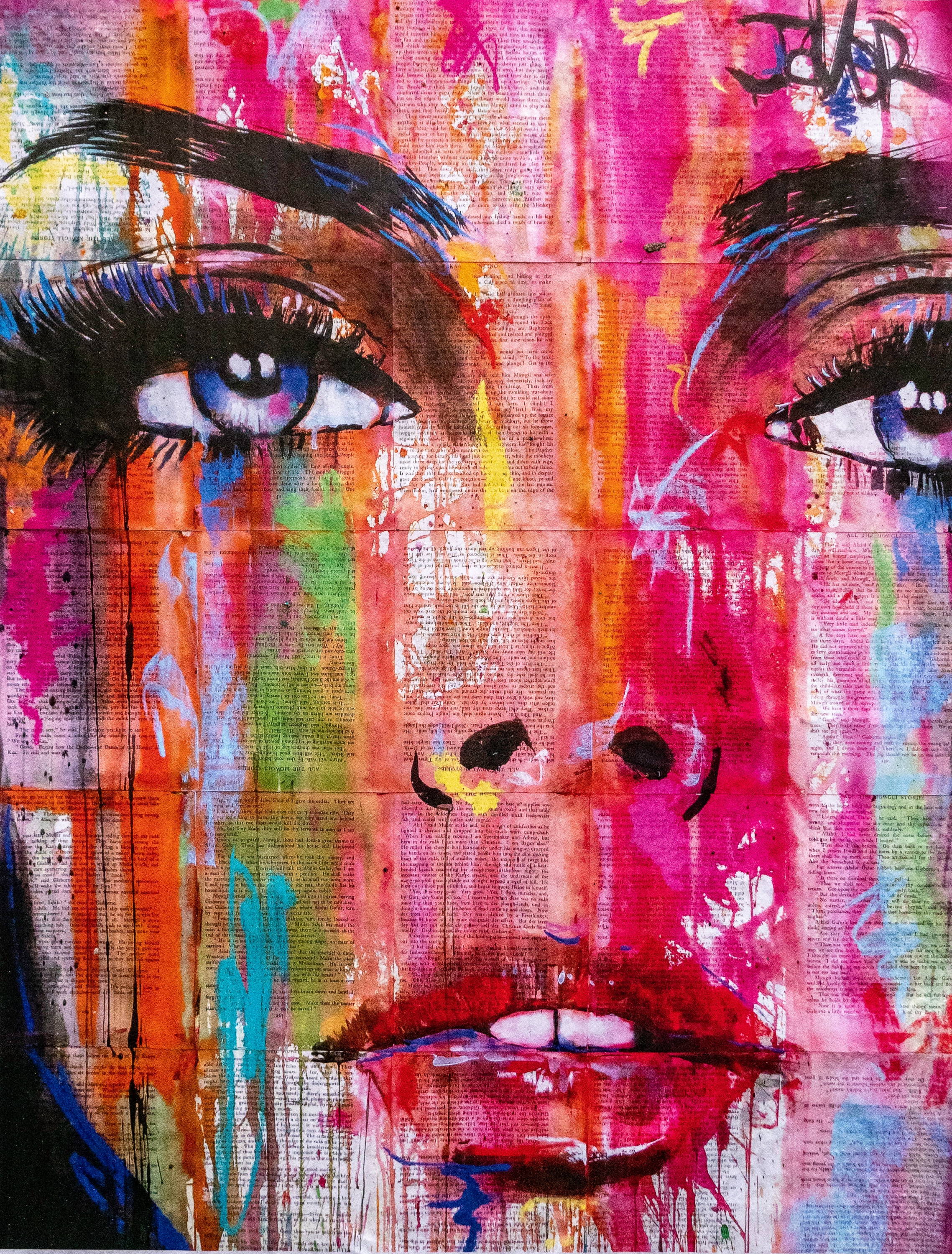 Doris with your consent, only issues non-exclusive licenses for your content which means you as the creator maintain full intellectual property in your content.
MULTIPLE MONETISATION OPTIONS
By only issuing non-exclusive licenses for your content, this means as the content creator, you can issue multiple licenses to individuals wanting to use your creations which means multiple streams of income. When it comes to minting your artwork as an NFT, Doris ensures all NFT's are perpetually royalty enabled - which means you get paid each time the NFT changes hands!
Doris offers licensing packages to user's and generates the contract for you tailored to protect your interests first and foremost. Doris also handles the minting of your artworks into NFT's when a buyer is interested. We don't mint any artworks into an NFT until a sale is complete so as not to use resources unnecessarily.
---
Check out some of the amazing artworks available at the Doris marketplace!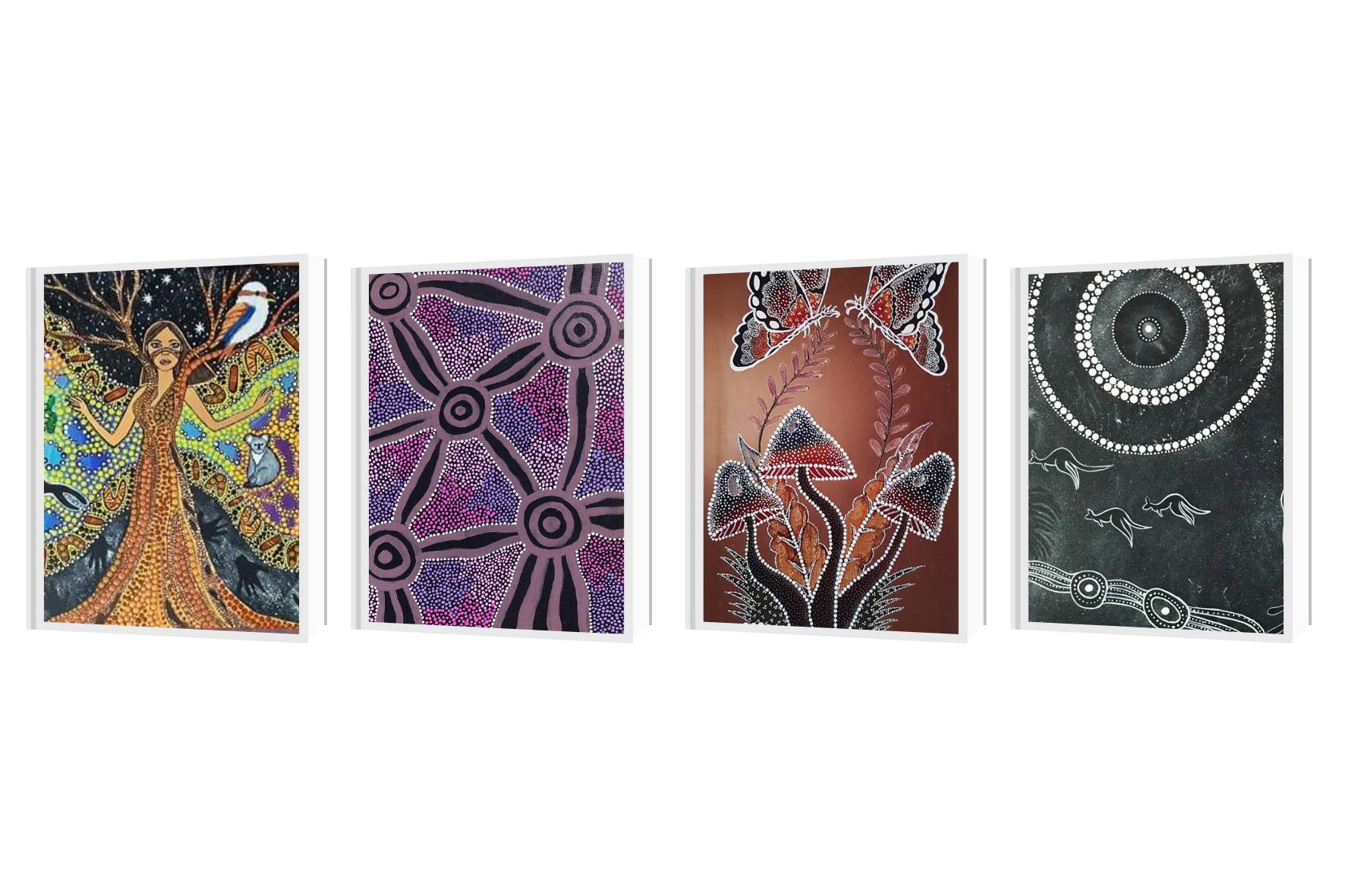 ---
SUBSCRIBE TO OUR NEWSLETTER
Recieve our latest weekly releases, offers, guides and more.