Let Doris handle the paperwork of discovering and using awesome content!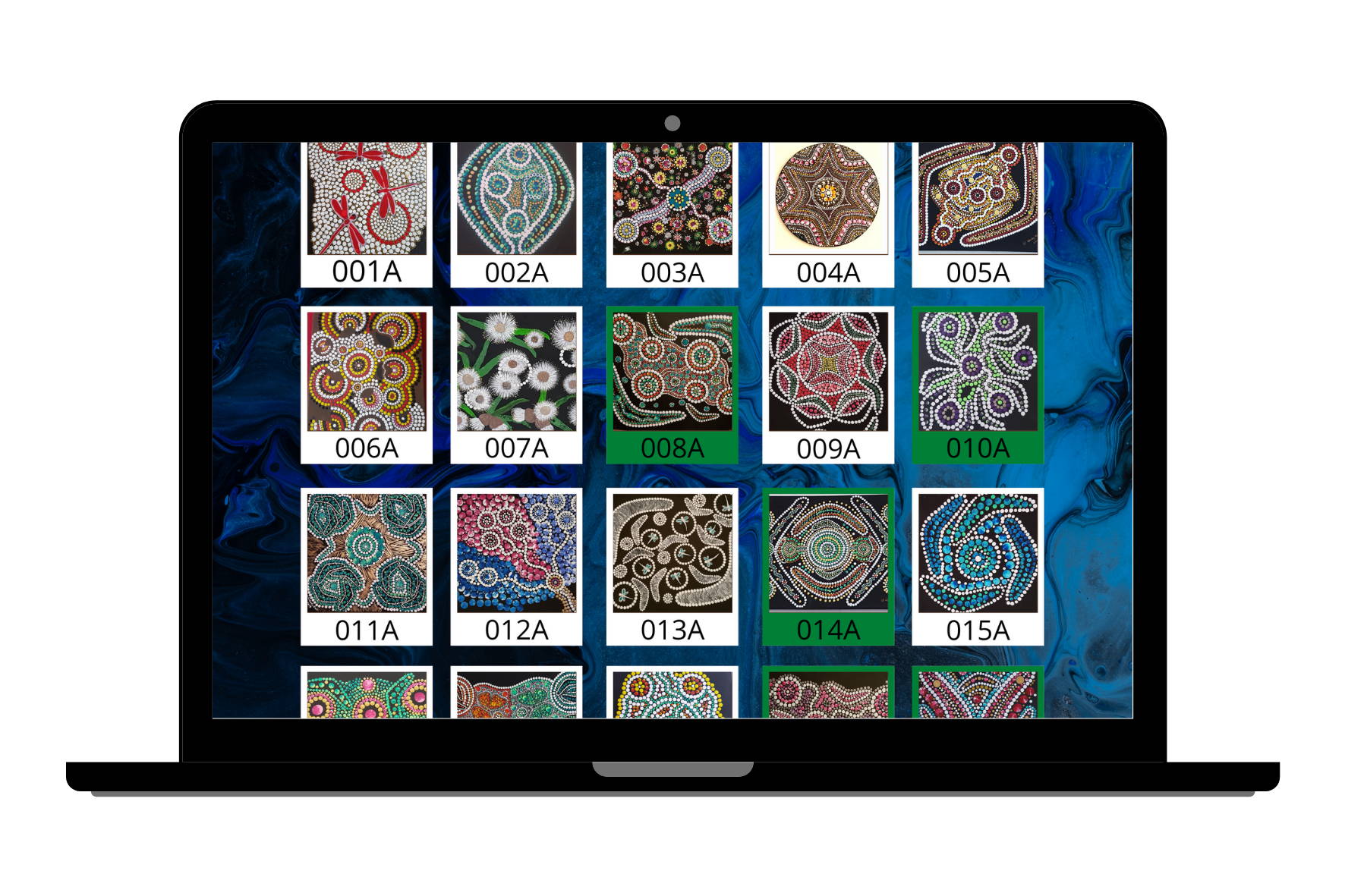 We take the work out of making awesome content by making awesome content work for you!
Doris is a content marketplace created to help content creators monetise their assets, no other middle men required!
Maintain full control over your intellectual property by only issuing non-exclusive licenses to work with your content. Commercialise your content through licensing and tokenisation!
Not sure? Don't stress, Doris will do all your paperwork and worry about the admin and legal stuff!
Give Your Content More Platforms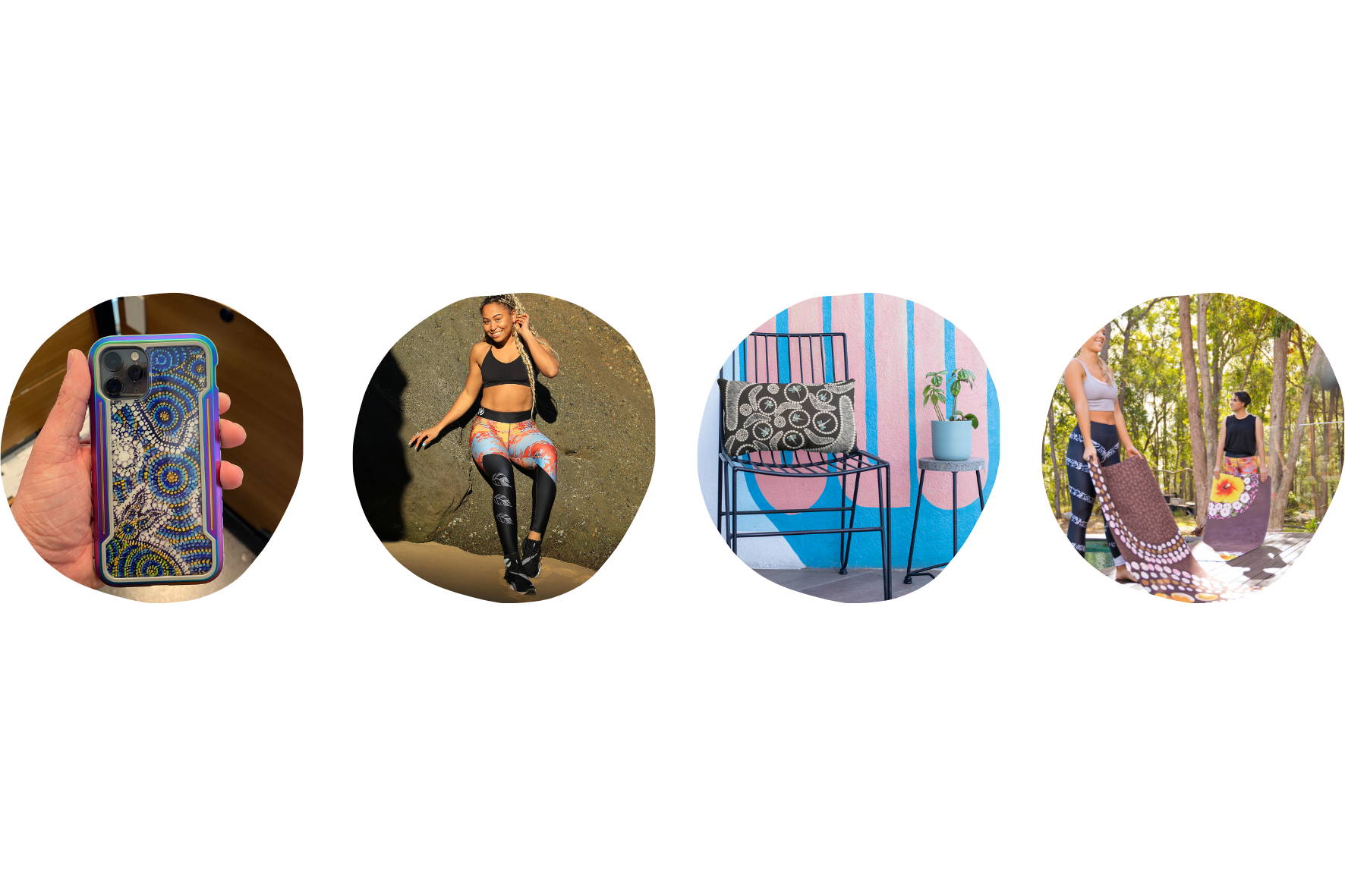 Doris Prioritses Creators
---
Without creators, the world would be less colourful...
So Doris is designed to always leave the creator happy, not just paid.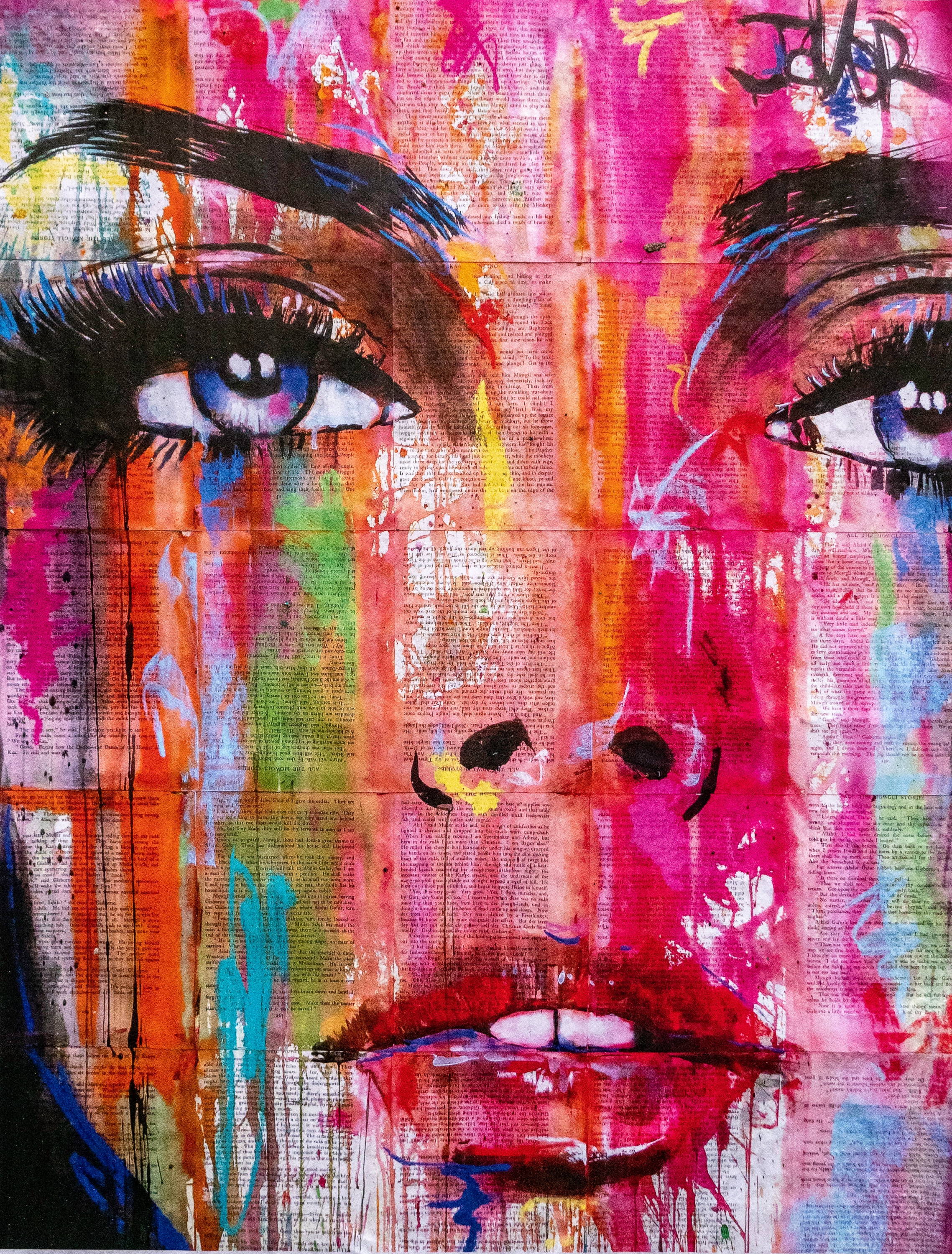 Doris with your consent, only issues non-exclusive licenses for your content which means you as the creator maintain full intellectual property in your content.
MULTIPLE MONETISATION OPTIONS
By only issuing non-exclusive licenses for your content, this means as the content creator, you can issue multiple licenses to individuals wanting to use your creations which means multiple streams of income.
Doris offers licensing packages to user's and generates the contract for you tailored to protect your interests first and foremost. 
---
Check out some of the amazing artworks available at the Doris marketplace!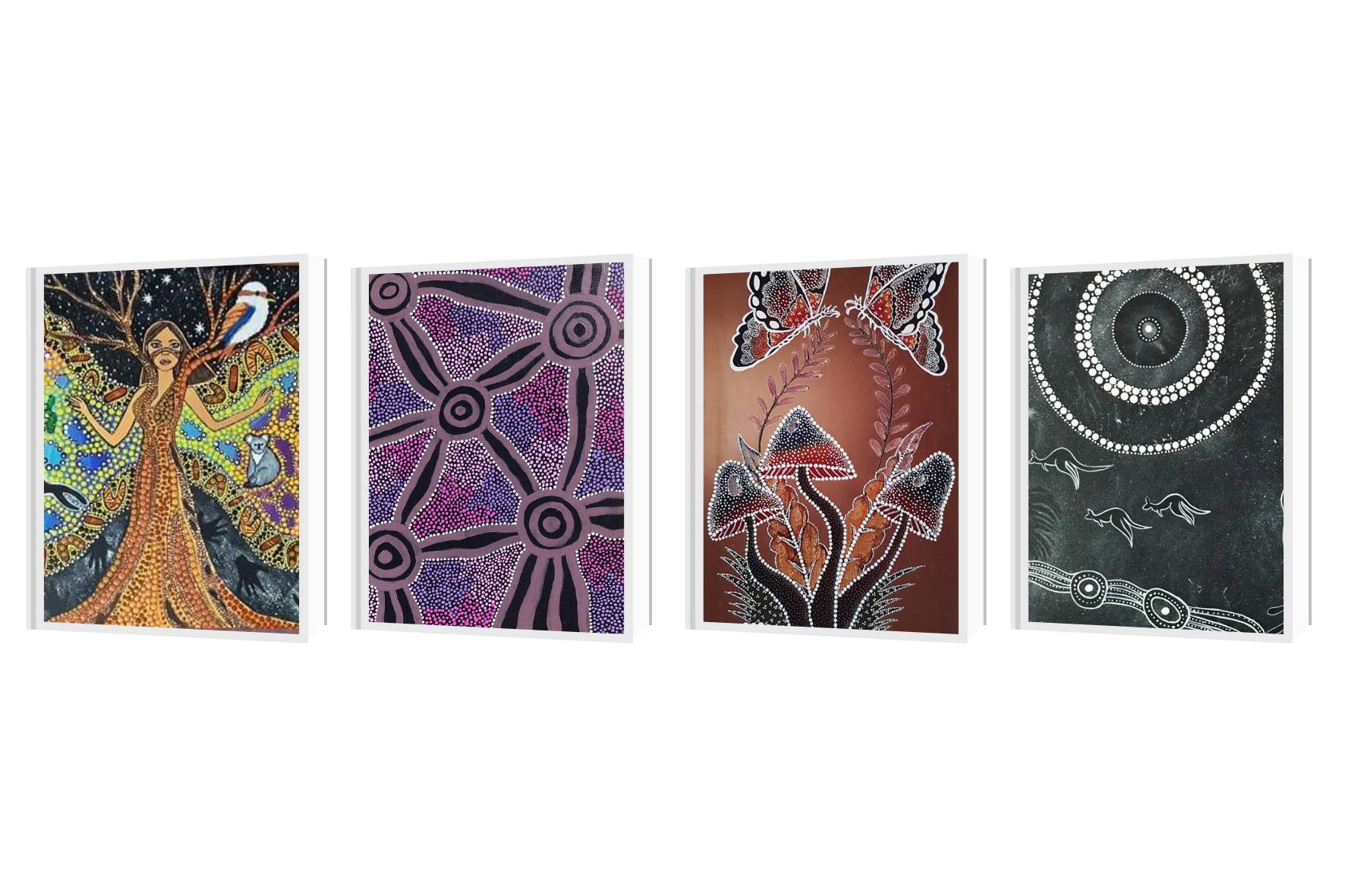 ---
SUBSCRIBE TO OUR NEWSLETTER
Recieve our latest weekly releases, offers, guides and more.