Browse for content you need
Select the perfect content
Choose how you want to pay
You pay depending on how you use it
*NFT platform being launched soon! Subscribe to join our community and receive updates.
---
This license is best if you want to use content in creative projects that do not include creating assets for commercial purposes.
This license is best to use if you need the content for a commercial purpose such as incorporating into merchandise, packaging etc.
---
Creative licenses are valid for a lifetime.
Business licenses are valid for a 12 MTH period and may be available for renewal at license end.
For EXCLUSIVE USE, please reach out to our team at admin@doris.global.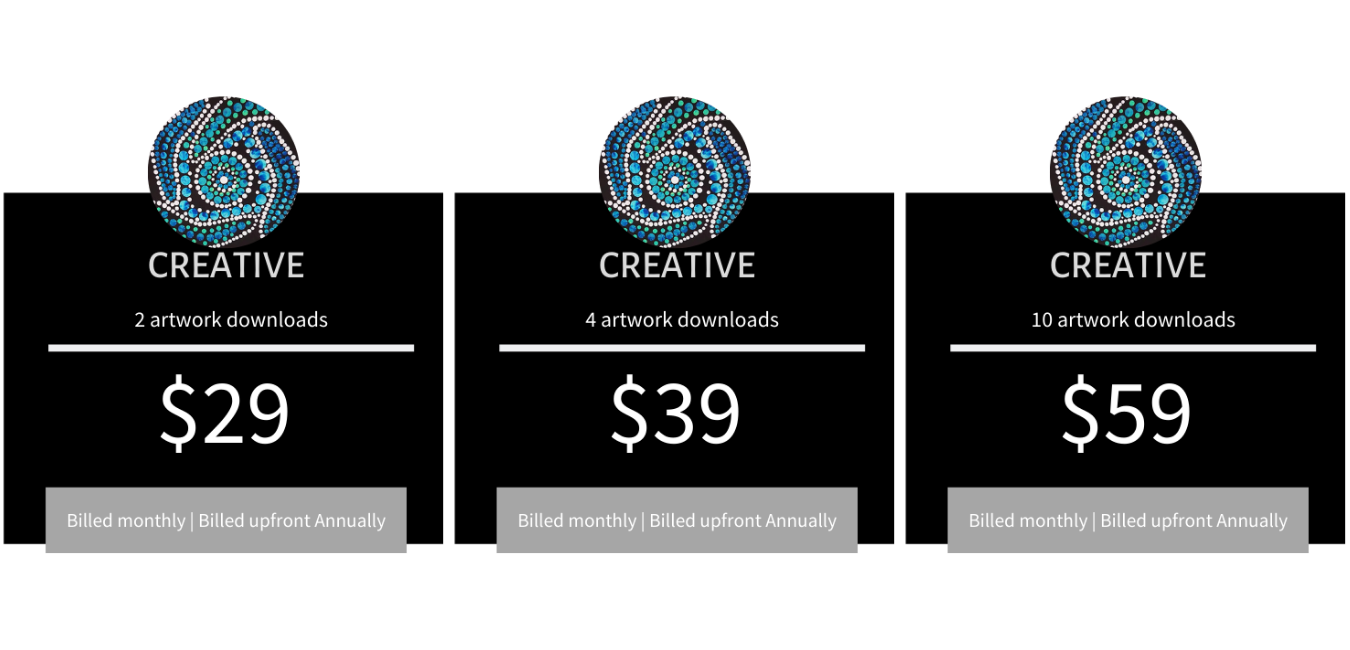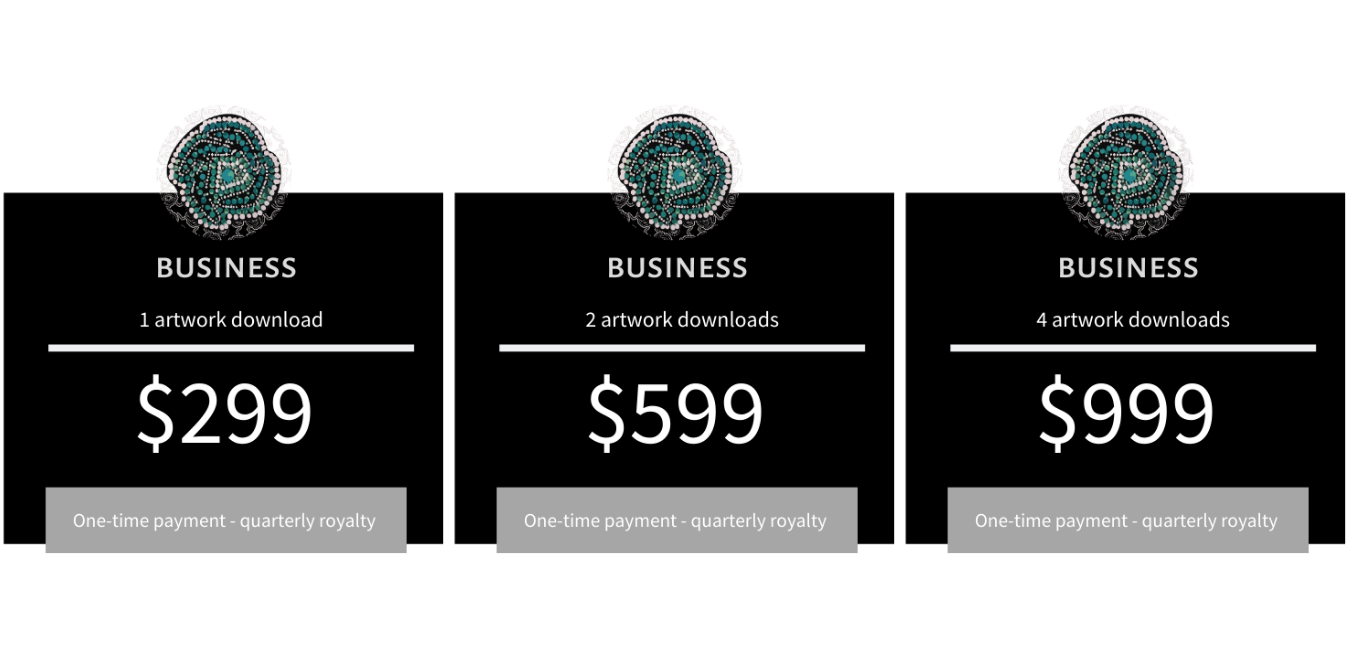 How much are the royalties?
The creative license does not have any royalty obligations.
The business licence contains royalty payments for each content use as well as the advance payment amount below. The advance payment is deducted from the royalty payments which are paid quarterly (Every three months). For example, if advance sum is $299, and first quarterly royalty payment is $3000 (based on sales of $100k over January, February & March), amount owing will be total royalty payment after deducting advance sum.
Example: 3000 - 299 = $2701.
The royalty amount differs industry to industry and is dependent on method and amount of usage. 
There are two types of usage methods:
Content Usage
Royalty Payment

The content is the main selling point of the item. For example, a T-shirt with the artwork printed on it, a mug, a scarf.

FOR USE ON LESS THAN 2000 PRODUCTS

= 7% - 10%

FOR USE ON MORE THAN 2000 PRODUCTS

= 3% - 6%

 
| | |
| --- | --- |
| Content Usage | Royalty Payment |
| The content is incidental to the product. For example, packaging for a product including the content. | This usage method does not come with royalty payments. Will only be required to pay the listed Advance sum. |
---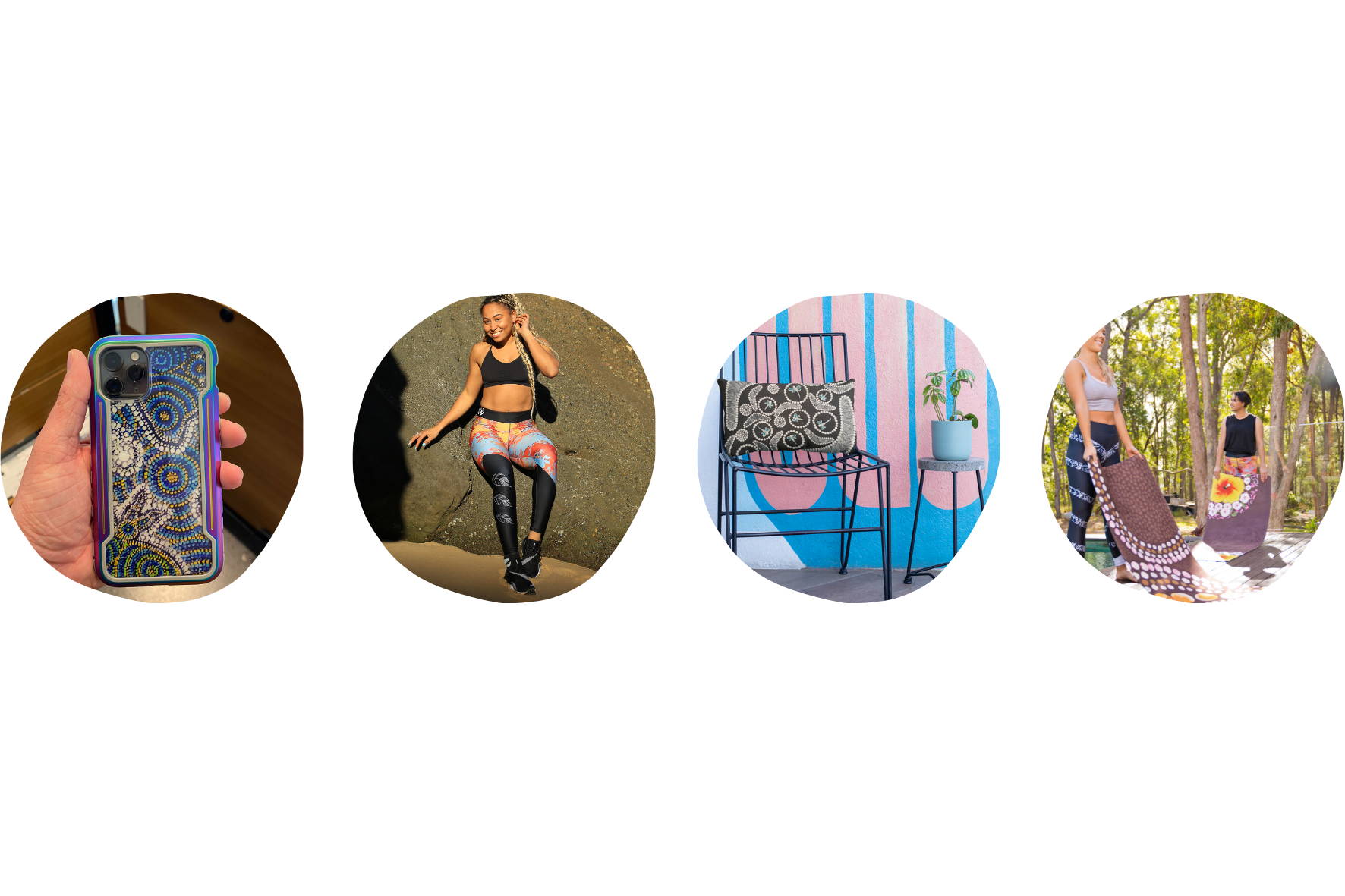 SUBSCRIBE TO OUR NEWSLETTER
Recieve our latest weekly releases, offers, guides and more.